COMMERCIAL LITIGATION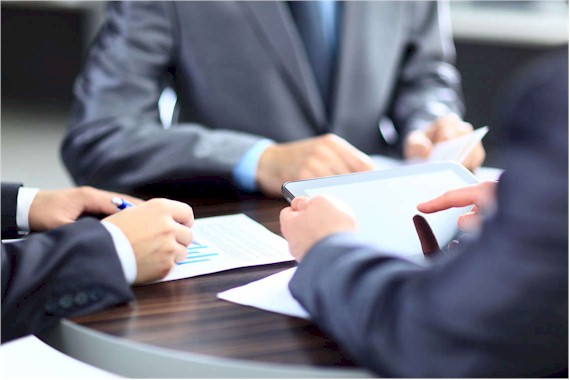 Business-related disputes can affect one's income, one's customer or client base, and one's business reputation. Lawsuits against one's company can be devastating, with the outcome perhaps affecting the future life of the business.
Grossman, Heavey & Halpin understands the stakes involved. The firm has the experience and special expertise necessary to the successful prosecution or defense of a business-related claim.
Grossman, Heavey & Halpin's team of litigators has represented businesses in complex contract disputes and business tort claims, including fraud claims, breach of fiduciary duty claims, claims of unfair competition, claims of tortuous interference with employment claims, to name a few.
In a related area, Richard Grossman, a former prosecutor, has represented businesses and officers in "white-collar crime" investigations and proceedings.